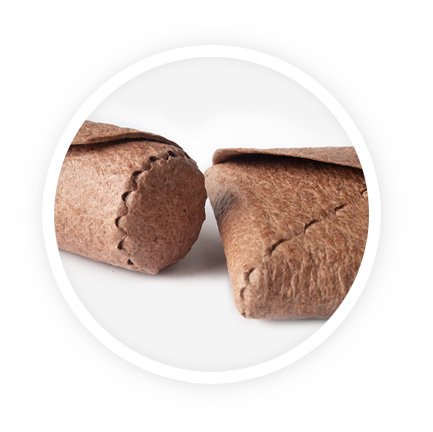 ENLACED SEAMS
Providing you sustainable, high quality products is our priority. Instead of traditional stitching we're using the material itself to put together our products. This technique is comparable to hand stitching in strength and durability. It makes the seams last as long as the material.
MADE BY HAND
While we cut the material via laser cutters, from edge treatment to enlacing the majority of the work is done by hand. This combination provides uniqueness and high quality.
Life is a learning process. We share what we learn.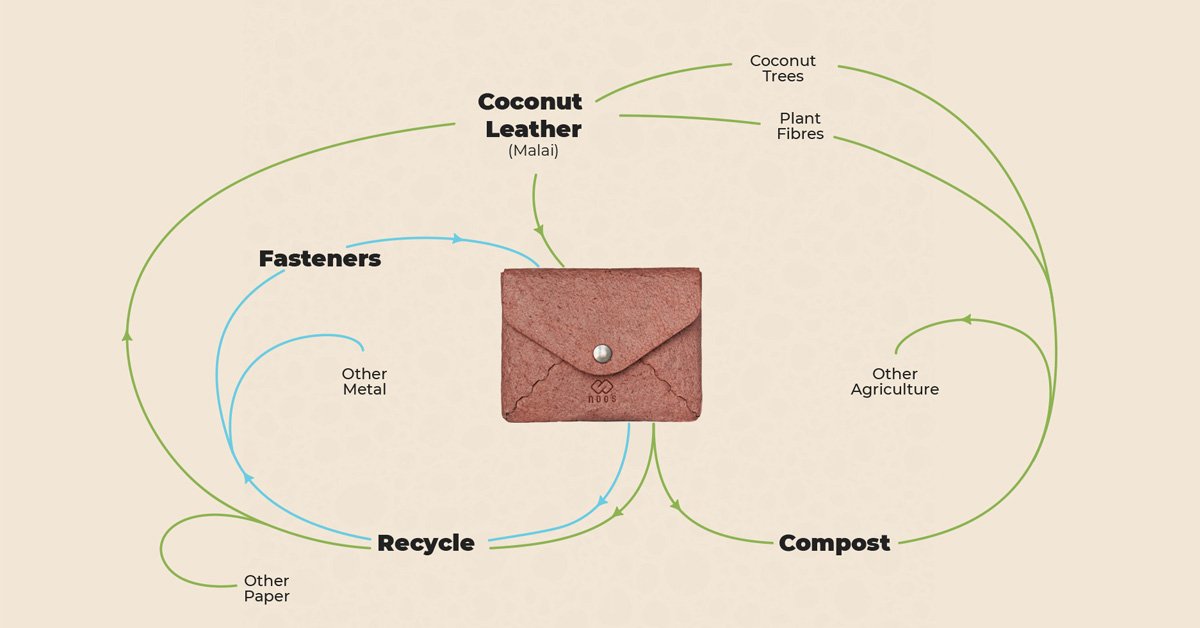 April 5, 2022
The effects of global warming is increasingly perceivable nowadays. It's apparent that…
January 6, 2022
Fashion trends are changing very fast. We easily get bored with what…